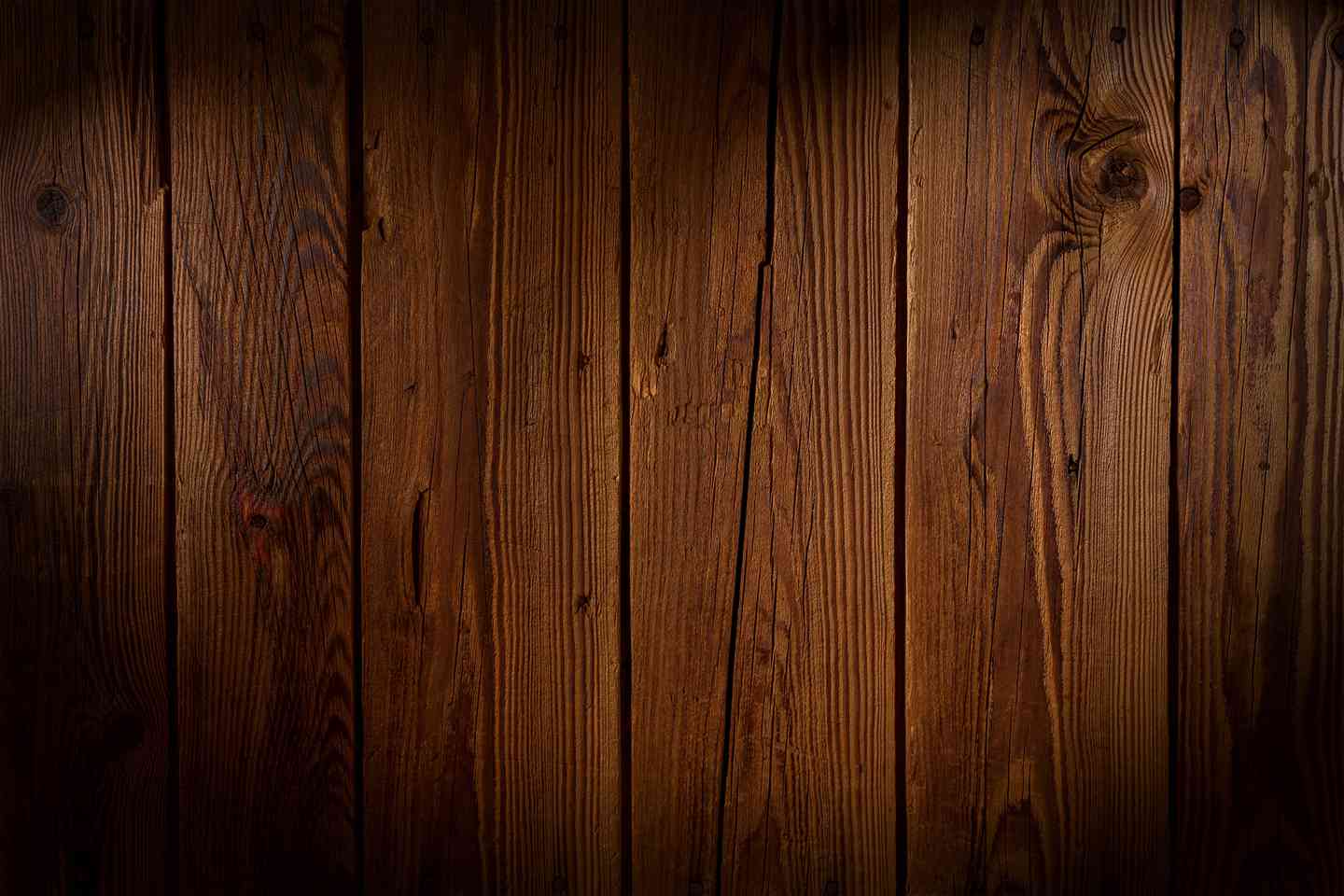 SAFETY GUIDELINES AND PROCEDURES
Everyone here at Galliford's is excited to enter the latest phase of re-opening Massachusetts, and this latest phase allows us to open indoor dining for our guests. We understand that this comes with a sense of uncertainty and possible concern but we want to assure you that we are doing everything within our power, and in accordance with CDC suggested guidelines, to provide you with a safe and enjoyable dining experience.
Going out to dinner is supposed to be an opportunity to laugh with friends, enjoy a delicious meal, and let the worries of the world fall to the wayside for a little while. We are looking forward to providing you with that experience again.
What Are We Doing?
CALL 508-928-0928 TO PLACE A TAKE-OUT ORDER
Social Distancing 📏
• We have set our dining room up to have a 6-foot space between our tables to help prevent any sort of spreading. We also continue to have limited outdoor dining options available.
Employee Training 👩‍🍳
• Our staff recently underwent and in-depth training course to go over proper procedures and regulations for sanitation and cleanliness.
Take-Out and Delivery Options 🚗
• We are still offering take-out and delivery for those who aren't ready to dine out yet. You can now place an online order through our website HERE or have your food delivered using DoorDash.
QR Codes and Single Use Menus 📲
• Our guests will be able to scan a QR code located on their table in order to view our menus on our website. For those that are unable to do this we will be providing single-use menus upon request.
Increased Sanitation 🦠
• We have increased our sanitation effort beyond what we have already been doing. We have also installed hand sanitizer dispensers at our host stand and in our main dining room and removed commonly used items from our tables, such as salt and pepper shakers.
Guest Expectations 😷

• Guests will be asked to wear a mask until being seated and are not allowed to visit other tables besides their own. When moving throughout the restaurant a mask is required. If you are waiting for a table you will be asked to wait in your car and we will text you when your table is ready. Parties are limited to 6 people per table.
Let Us Know 🗯
• If you see something wrong such as someone not wearing a mask, a table that hasn't been properly cleaned and sanitized, or anything that you feel isn't in accordance with proper safety guidelines, please tell us! Our goal is to provide you with the best and safest dining experience possible and to do that we will need your help!
Brush up on the CDC's Considerations for Bars and Restaurants HERE
CHECK BACK FOR UPDATES