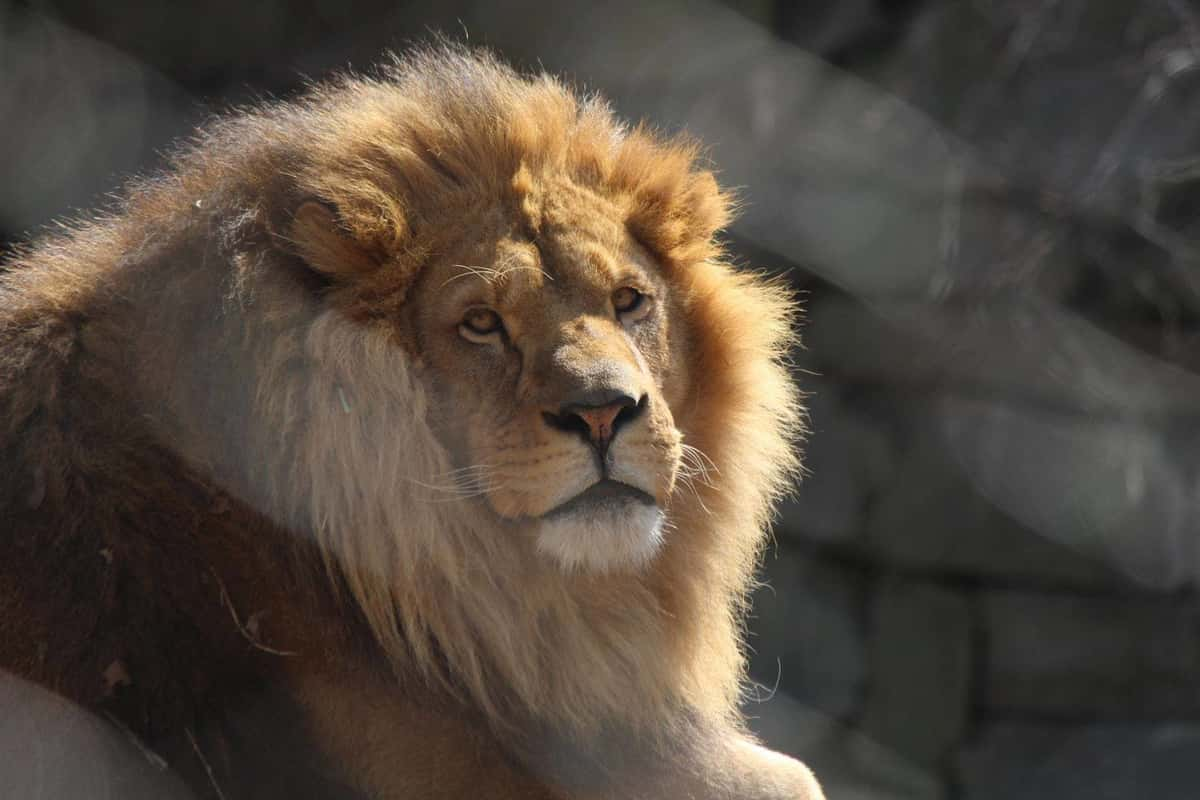 Host your Fundraiser at Galliford's
Hosting a Fundraiser at Galliford's
Looking to host a fundraiser at Galliford's?
Giving back to our community is very important to us here at Galliford's and because of that, we would love to host your fundraiser!

Fundraisers hosted with us will receive 15% of the proceeds from those who participate! 

Fill out the form to inquire about hosting your fundraiser at Galliford's. 

Please include Organizer Name, Charity/Organization, Phone Number, Email, and Desired Date.