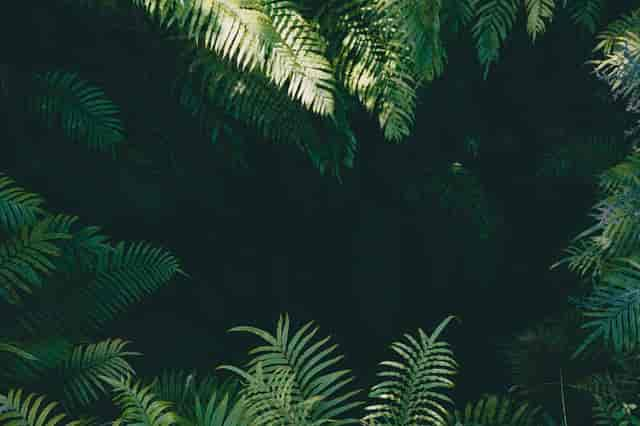 Jungle Jeeps Safari at Southwick's Zoo
Join us for an incredible event with 401 Jeep Wave and Southwick's Zoo!
DRIVE THROUGH SAFARI
There will be 3 times to choose from, 4:00 PM, 5:00 PM and 6:00 PM. Please arrive 30 minutes prior to your start time.
Each drive-through is approximately 45 minutes long. Please keep in mind the tour will begin at your scheduled time,
but your actual entrance will vary based on your place in line.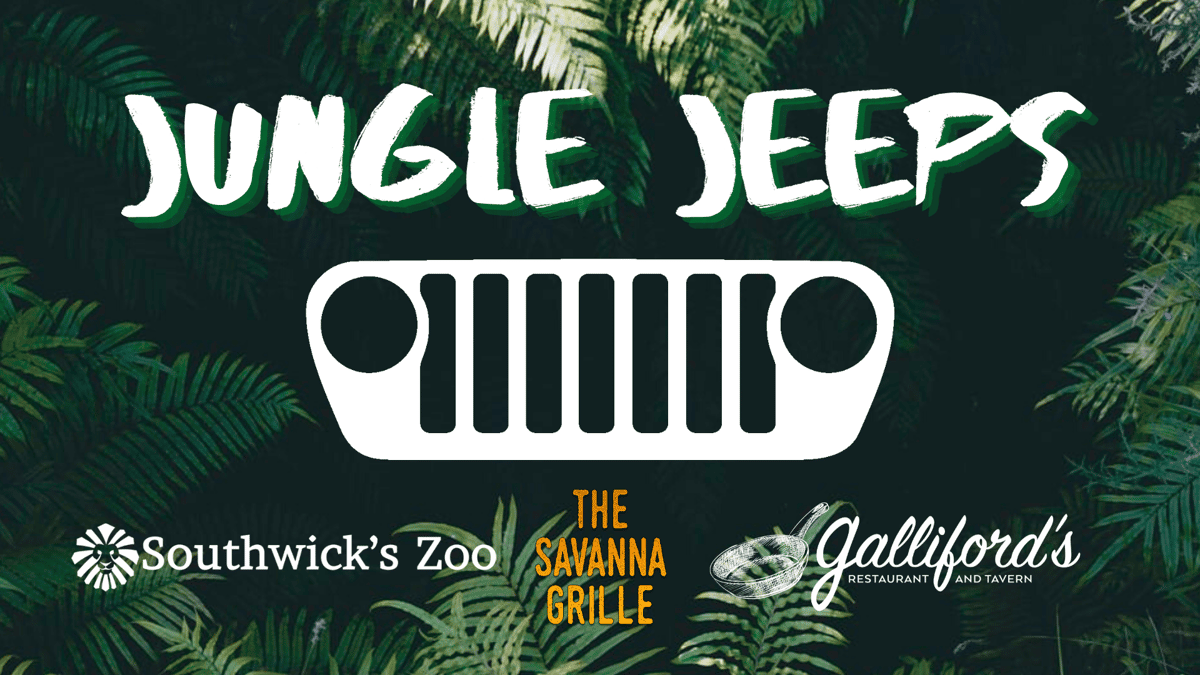 For more information: SOUTHWICK'S ZOOFARI
DINING
Reservations Required (508) 928- 0928
THE SAVANNA GRILLE
GALLIFORD'S RESTAURANT
LIVE MUSIC
7:00 PM- 10:00 PM at the Savanna Grille
Music by Shanna Jackman and Tailgates Down
SKYFARI RIDES
Enjoy a $5 SkyFari Skyride (chairlift style ride) above the treetops of the zoo through sunset until dusk
FILL-A-JEEP FOOD PANTRY DONATIONS
We will be collecting non-perishable food items for our "Fill a Jeep" donation for local food pantries
JEEP SHOWCASE
If you're interested in joining 401 Jeep Wave or showcasing your jeep please contact: 401jeepwave@gmail.com