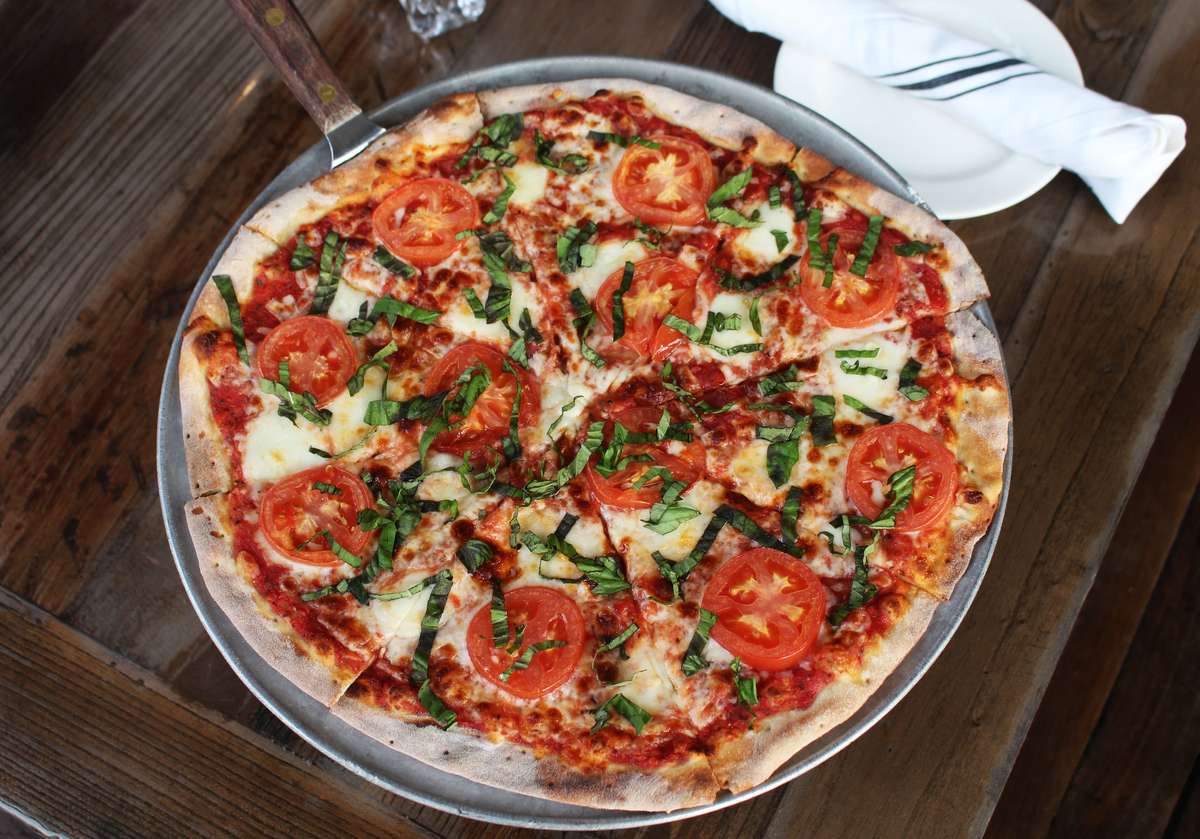 It's not my Job, it's my Escape.
It's not my Job, it's my Escape.
I have never written a blog before, but a lot of people say to me that my life is something worth writing about. Now I am writing about it and I hope you enjoy my story. I am a 24-year-old freshly out of a bachelor's degree at Dean College in Franklin, MA. I have been performing my entire life and I love being around other people. I decided when I graduated that I would not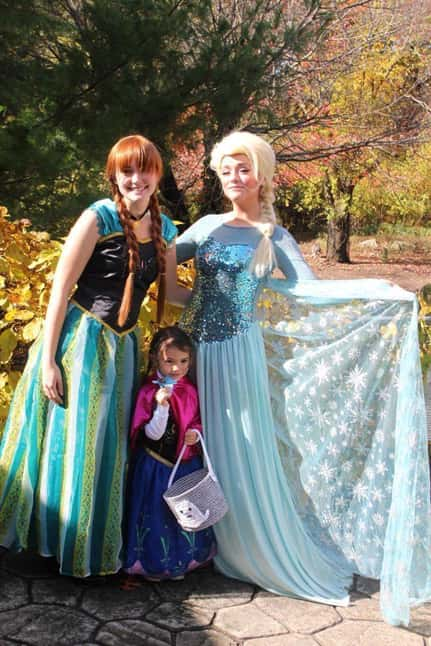 jump and go immediately into the life of a starving artist in Boston or New York. I wanted to use my college degree to get a well-paying job to support myself and my dreams before I audition to be in professional shows. I did community theater, voice lessons, and continued my self-owned business; The Acting Princess while working as a waitress at Friday's. Soon enough fell in love with the restaurant industry and worked my way up the corporate ladder in 7 months. I went from server to bartender and ended at Bar Manager. I was enthralled with training employees, working on a restaurant kitchen line and running a business of success.
Unfortunately, I was unhappy there and decided to take a break from the restaurant industry and work as a Toddler Teacher at The Learning Experience. I loved kids and thought it was the perfect fit. But, after getting sick at least twice a month for six months, I decided to leave and find a job I could call my home and made me as happy as my previous management position. I had searched and searched indeed for restaurant management positions in my area and crazy to find my favorite zoo that is literally 10 minutes from my house had a newish restaurant that was looking for managers. Upon my arrival for my int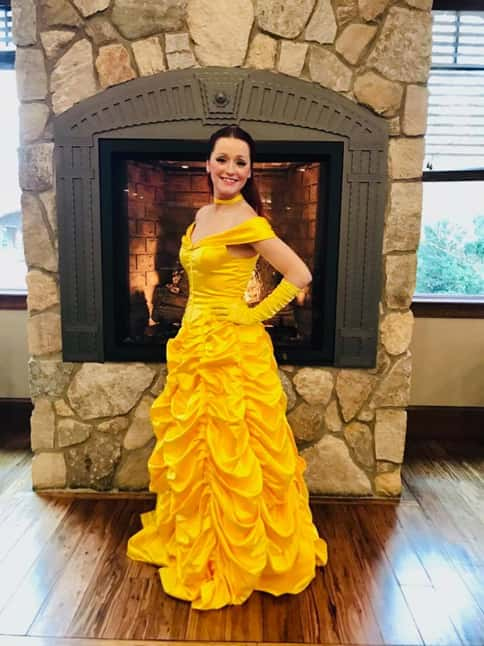 erview that I was psyched about I noticed how beautiful it was inside and out and I immediately wanted to work here.
I called and called after my interview to see if the General Manger, Thomas Little, was still considering me for the job and because I really wanted to work there. I called so much that it annoyed one of the used to be hosts here who is now a manager and now she is my closest friend here. I finally heard back from Tom, the day of my older sister's baby shower, and I screamed on the top of my lungs out of excitement that I had got the job. Fast forward to working here for 7 months… I don't think of it as work anymore. Being here is my escape from home life and other stresses. I have been given the opportunity to further my Hospitality training and been put into an apprenticeship by the Massachusetts Restaurant Association. I have been taking classes since July and I have learned so much about my own managerial style and how I view my restaurant. I am now almost finished with my classes and have three big tests/certifications to go.
I have also been given the opportunity to sing in the restaurant. I have been singing with our weekly performer Jeffrey Thomas who is an incredible person and performer. The first time I preformed with him I felt the way I had felt singing on stage the first time. Making people happy is one of my therapies and here I get to make customers happy with hospitality and entertainment. The last few months the zoo put on winter wonderland and I was given the privilege of being Elsa in the parks for meet and greets and singing Frozen songs in my restaurant. I honestly was so honored they wanted me to do that and I took advantage of every second to do what I love in a place I honestly call home. Supported by my management team, employees and customers. I have had nothing but amazing opportunities at Galliford's and I see a long future here. I am so grateful and thankful for the team I have here. I have grown so much as a businessperson and a performer here and honestly grown up as well. I could have never asked for a better home and escape then Galliford's. Anyone looking for a job that is different, beautiful, fun, successful, productive, team oriented, hardworking and treats you like family then this is where you need to be.
- Chelsea Daniels, Assistant Restaurant Manager