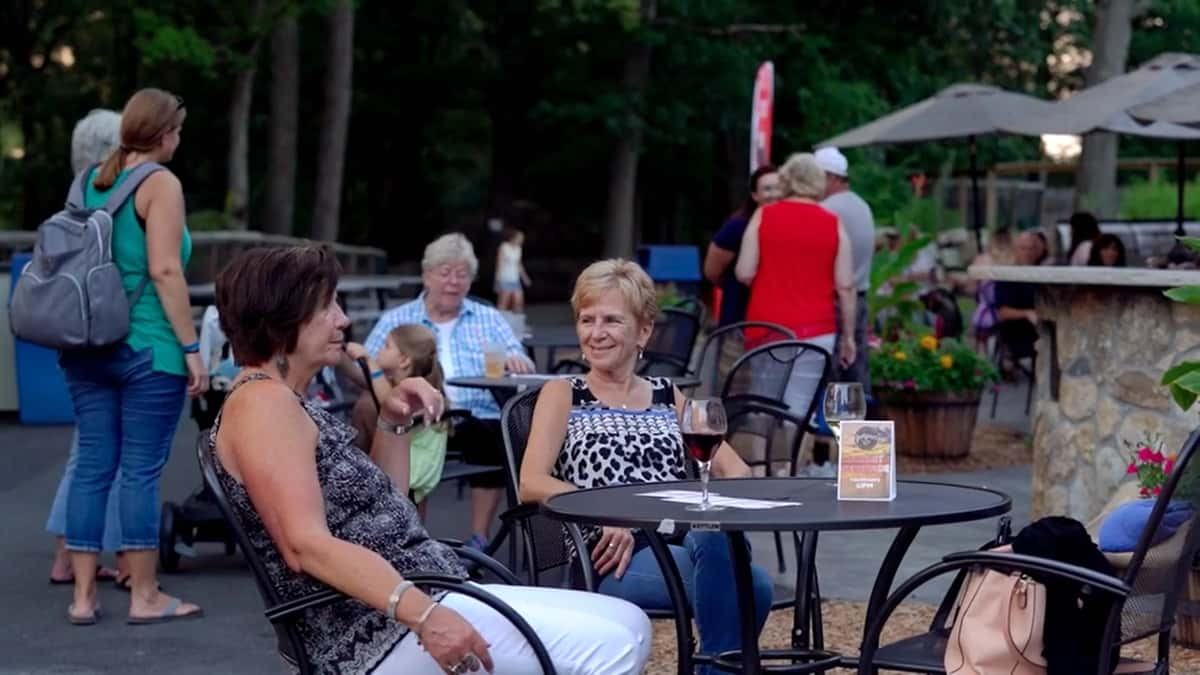 Staying Afloat during a time of Staying Home
Staying Afloat during a time of Staying Home
I was presented with the task of writing a blog about how we have been affected at Galliford's by COVID-19. I thought boy, no one is going to want to read about that. I know I am to the point that I don't want to hear anything about COVID-19 anymore. Then I thought, I work with some really great people at a really great place, maybe it wouldn't be so bad to talk about how COVID-19 has affected us.
I don't know about you, but I never thought 2020 was going to look like this. It has been frustrating, frightening, distressing and certainly disruptive. It has forced us to change the way we do almost everything. We use terms like the "new normal" and "social distancing" like they have always been in our vocabulary. It has changed the industry I love with many favorite places never opening their doors again.
Good news is that isn't happening to us! We have tried our best to come up with creative ways to move forward. We have tried to out-think COVID-19 at every turn. Thanks to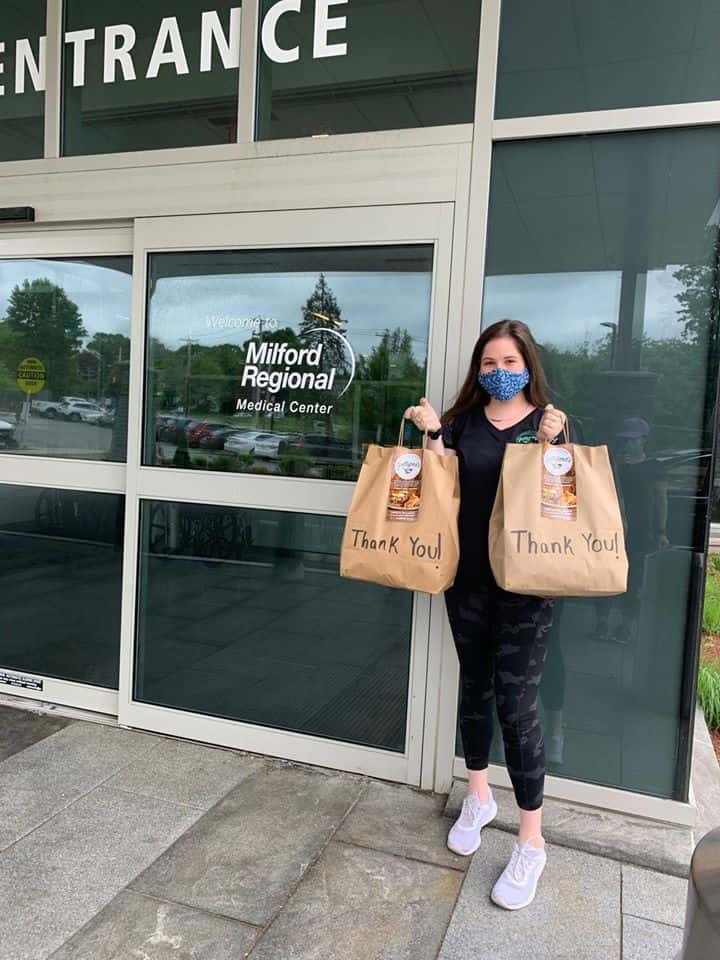 our loyal customers we were able to do huge increases in carry out sales while keeping everyone safe through social distancing protocols. We were able to give back to the community through our meals for essential workers. For every donation from our great customers we matched them and brought meals to Fire, Police, Healthcare workers, supermarket workers and even brought some treats to our friends at P.A.W.S. While carry out sales did increase it was still a very small percentage of what sales would normally be, so we found ourselves counting down until restrictions were lifted. Luckily outdoor dining came back several weeks ago. We again saw great support from all of you! We thank you for trusting us to serve you. We have taken every precaution to make sure we are meeting every standard set forth.
In addition to our outdoor patios we were able to add The Savanna Grill. We wanted to create a space for people to be able to get out and be safe while also being able to feel some sense of normalcy. We think we accomplished that with our pop-up restaurant and live music. After a brief pump of the brakes this week, we will be starting back up next week and every Thursday-Saturday throughout the summer! We feature summer favorites like lobster roll, baby back ribs and sausage peppers and onions to name a few. All this while overlooking the African Safari! Be sure to check out the link above for all the details.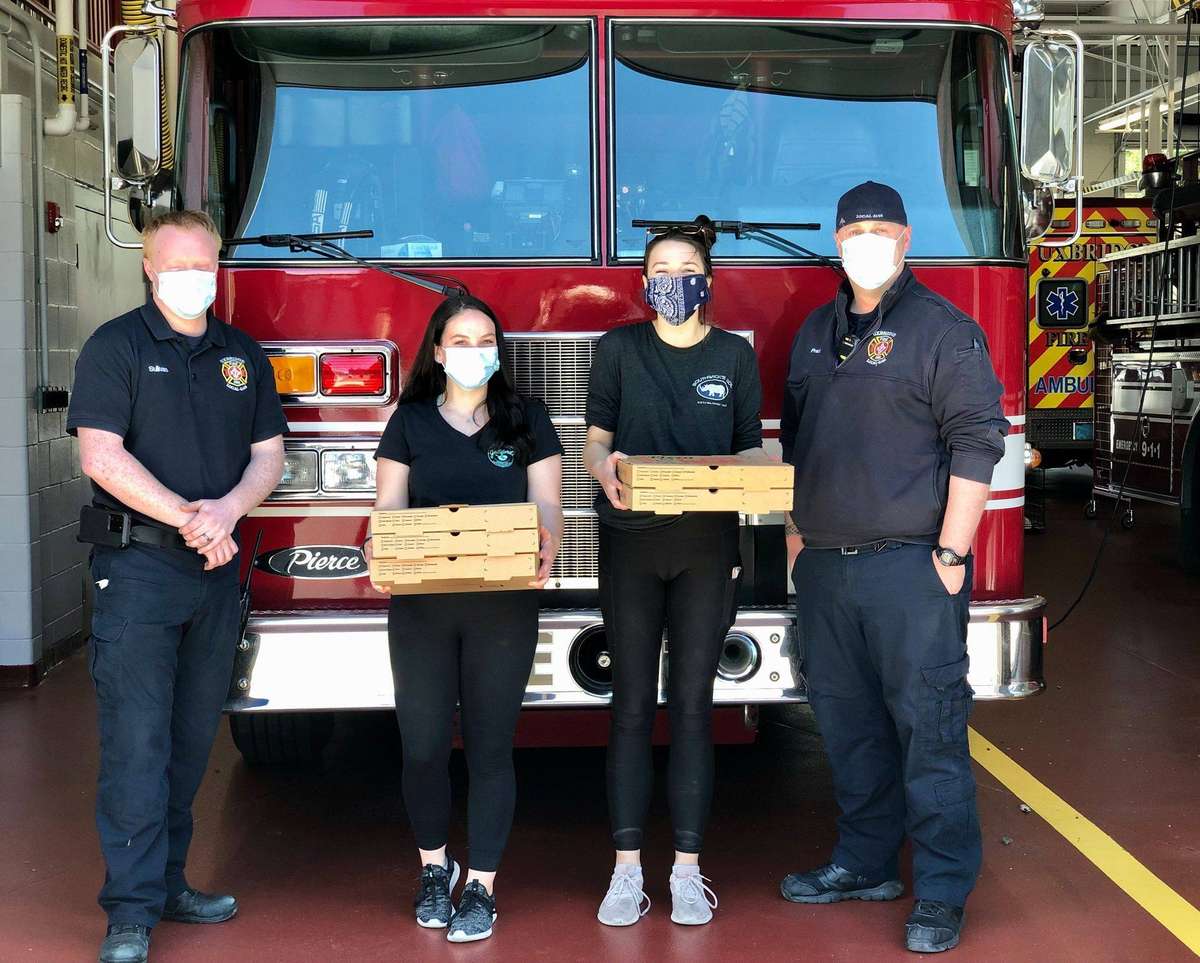 And now, indoor dining is also back. The response has been great so far in the last week. We have called back 100% of our staff and I now feel as though we have something for everyone. We certainly understand those that are still cautious. We are still offering contactless carry out for those who want it. We are offering outdoor seating for those who want a dining experience but maybe aren't ready to be around that many people inside and we are also now offering indoor seating. Again, we are taking the highest precautions from wearing masks, to disinfecting all tables as well as high touch areas. Seating has been adjusted to all tables in the restaurant being six feet apart. We have sanitizer available in every section of the restaurant. We will continue to do our part to keep every guest safe. Further details are outlined HERE. We also rolled out a new menu. It has a nice mix of old favorites as well as some new items that will hopefully become favorites. You can check that out HERE. Maybe soon we will be able to have a drink at the bar or enjoy a larger family gathering. I personally look forward to the days where Corona is a distant memory. Until then, we will continue along making the best of things and doing it how we have always done it, together! I look forward to seeing you all soon.
All my best,
Thomas Little
Former General Manager