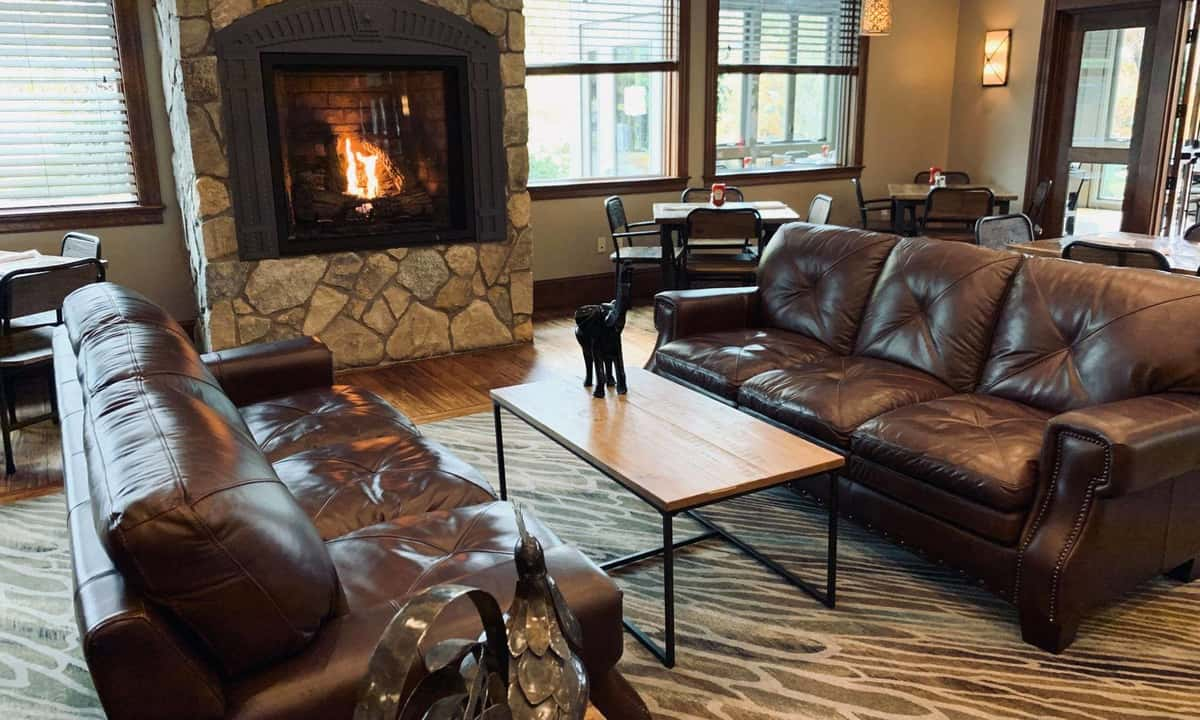 The Inspiration and Design of Galliford's
The Inspiration and Design of Galliford's
The inspiration and design of Galliford's Restaurant that you know today, began as a vision several years prior to the actual groundbreaking of the restaurant building in 2015. The Brewer family, owners of Southwick's Zoo and Galliford's Restaurant, have always put the experience of their guests first, with the restaurant being no exception. I have had the pleasure of working with the Brewer family for over 16 years, and was honored when they asked if I could manage the interior design of the Galliford's Restaurant; this involved all three levels of the building, from the main restaurant to the business offices on the 3rd floor, to the lower level housing the private function area. The vision…. guest experience.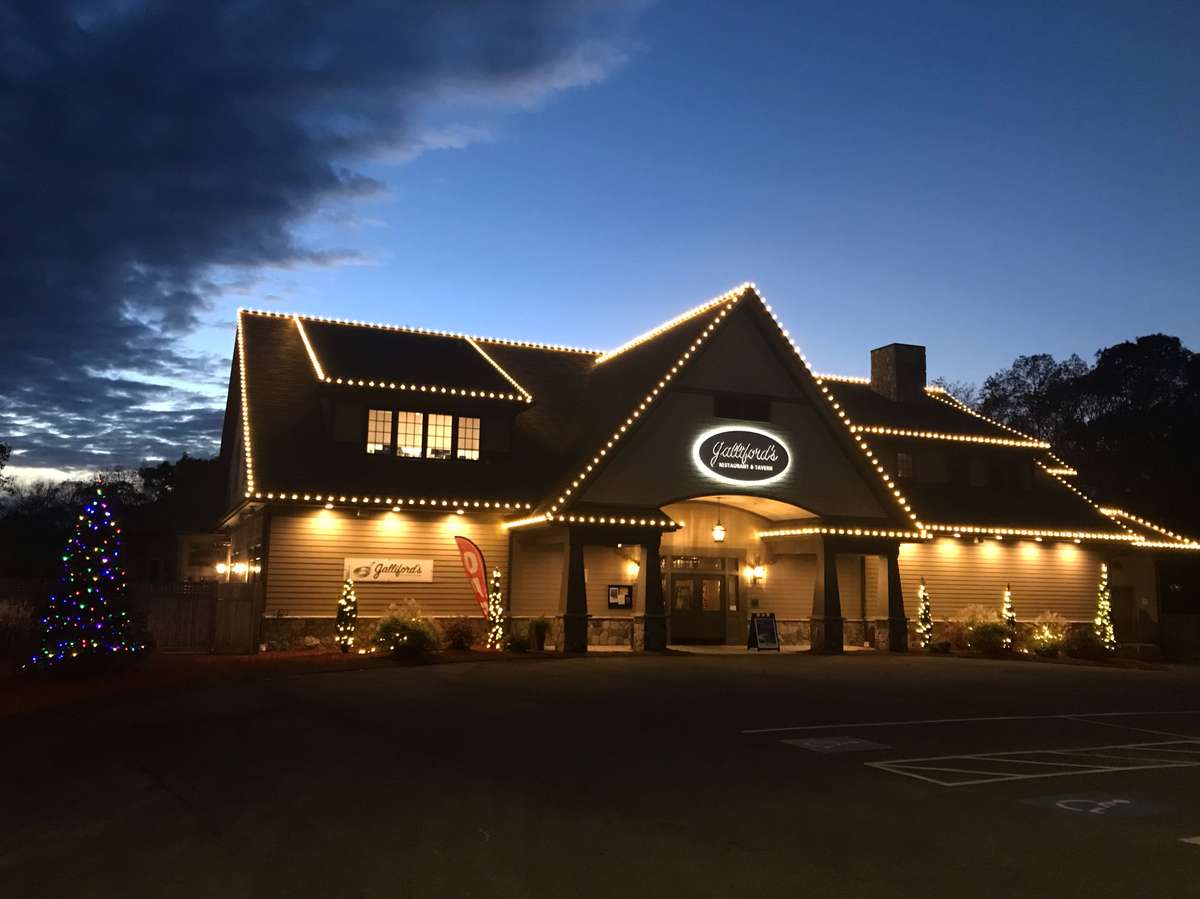 From a design aspect, the main goal of the interior design was to meld the extraordinary location of the Zoo into the elements of the interior. When you first enter Galliford's Restaurant, the ambiance is clear; an amazing open concept boasting warmth, comfort and a touch of rustic elegance. From the lighting fixtures, to ceiling design, the woods chosen, the bar and patio areas, to the large barn doors and guest tables… all were selected and custom designed to suit the space; each element carefully handcrafted. These elements are carried into the Daniels Room, the private function space located on the lower level of the building, which leads out onto an oversized patio area and of course… the Zoo!
With heart and soul invested, we opened the Restaurant to the public in February of 2017. It is hard to believe almost three years have passed since that moment. Each day, we are sincerely delighted and grateful to see our guests enjoy the outcome of the "Fruits of our Labor".
Belinda Mazur
Special Projects and Events
Southwick's Zoo