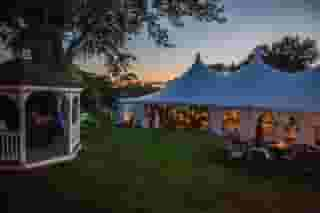 The Savanna Grille at Southwick's Zoo
Enjoy a socially distanced, outdoor dinner with live entertainment at the Southwick's Zoo pavilion pop-up restaurant, The Savanna Grille🦓 
Dine on cook-out classics while you enjoy a fresh cocktail and the musical talents of a rotating selection of bands and musicians 🎶

Relax with a beautiful sunset over the African Plains at Southwick's Zoo 🍹

Reservations are required as table seating is limited. You can also bring a blanket to enjoy a picnic-style evening as well! Call us at 508-928-0928 to make your reservation

*All measures are being taken to ensure a safe and CDC compliant evening of dining. Any questions or concerns regarding our safety measure please reach out to us.

Performances are subject to change, check back for all updates!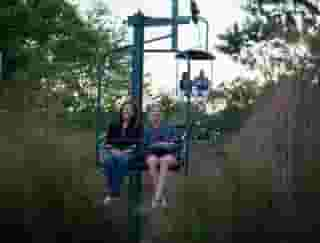 Skyfari Rides
Soar over Southwick's Zoo on our Skyfari Skyride! 
This unique experience is available while visiting us during The Savanna Grille
$5 per person!